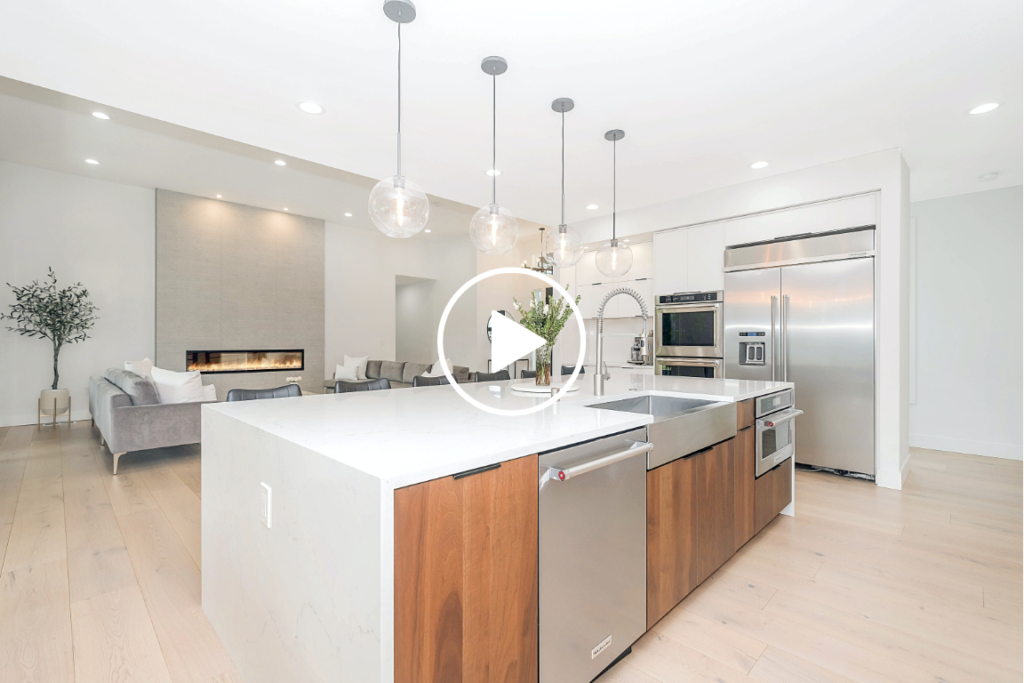 Cinematic Property Videos
With many of today's buyers coming from across the globe, it's not uncommon for those buyers to send a representative or family member to preview a home on their behalf. Our Cinematic Property Videos allow buyers to see and connect with the seller's home from anywhere in the world, giving your listing the exposure it deserves.
Open Houses & Realtor Caravans
Every client's home will be presented in a professional and polished manner ensuring that the utmost attention is brought to every detail of your home's unique features and attributes.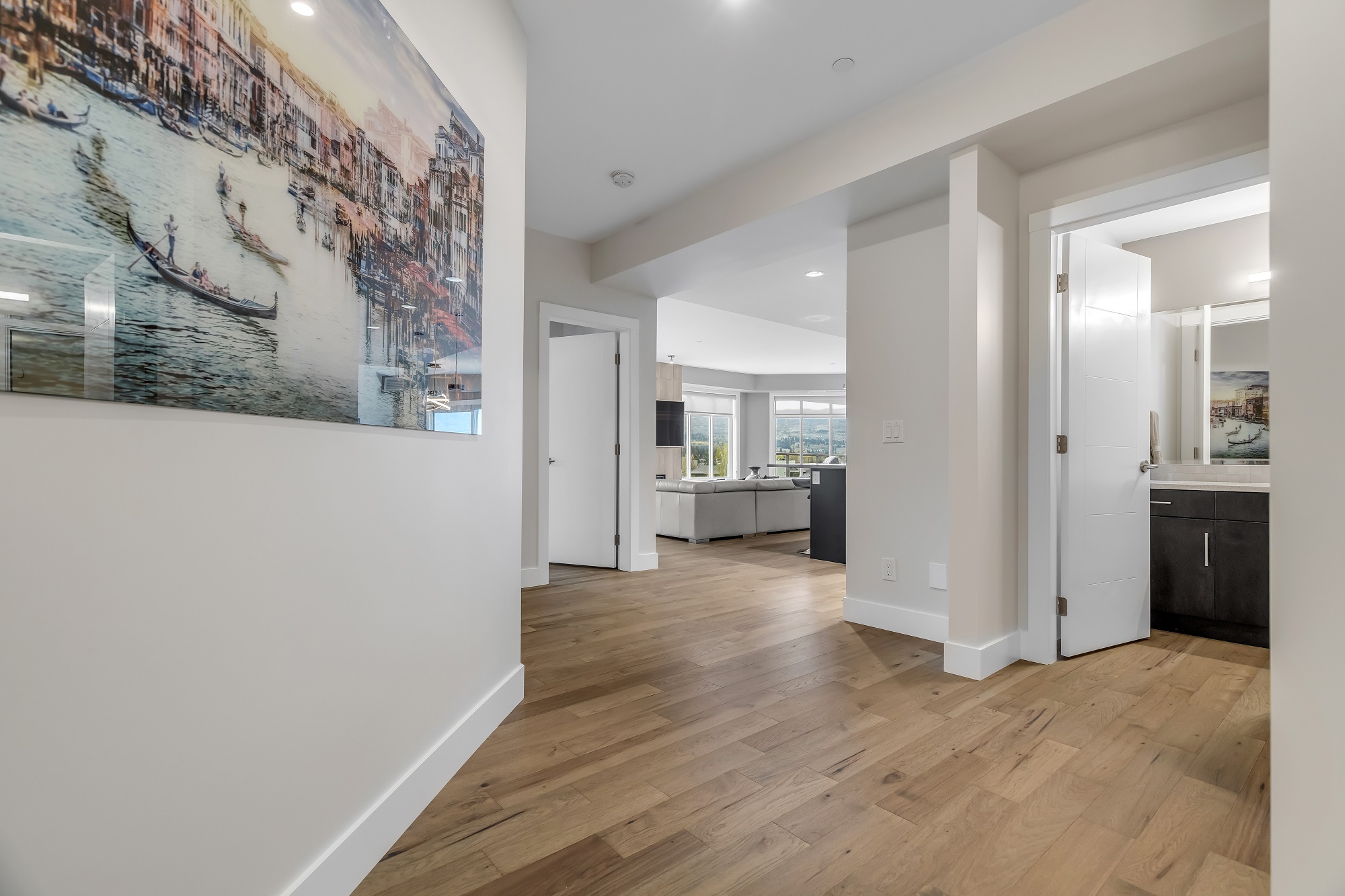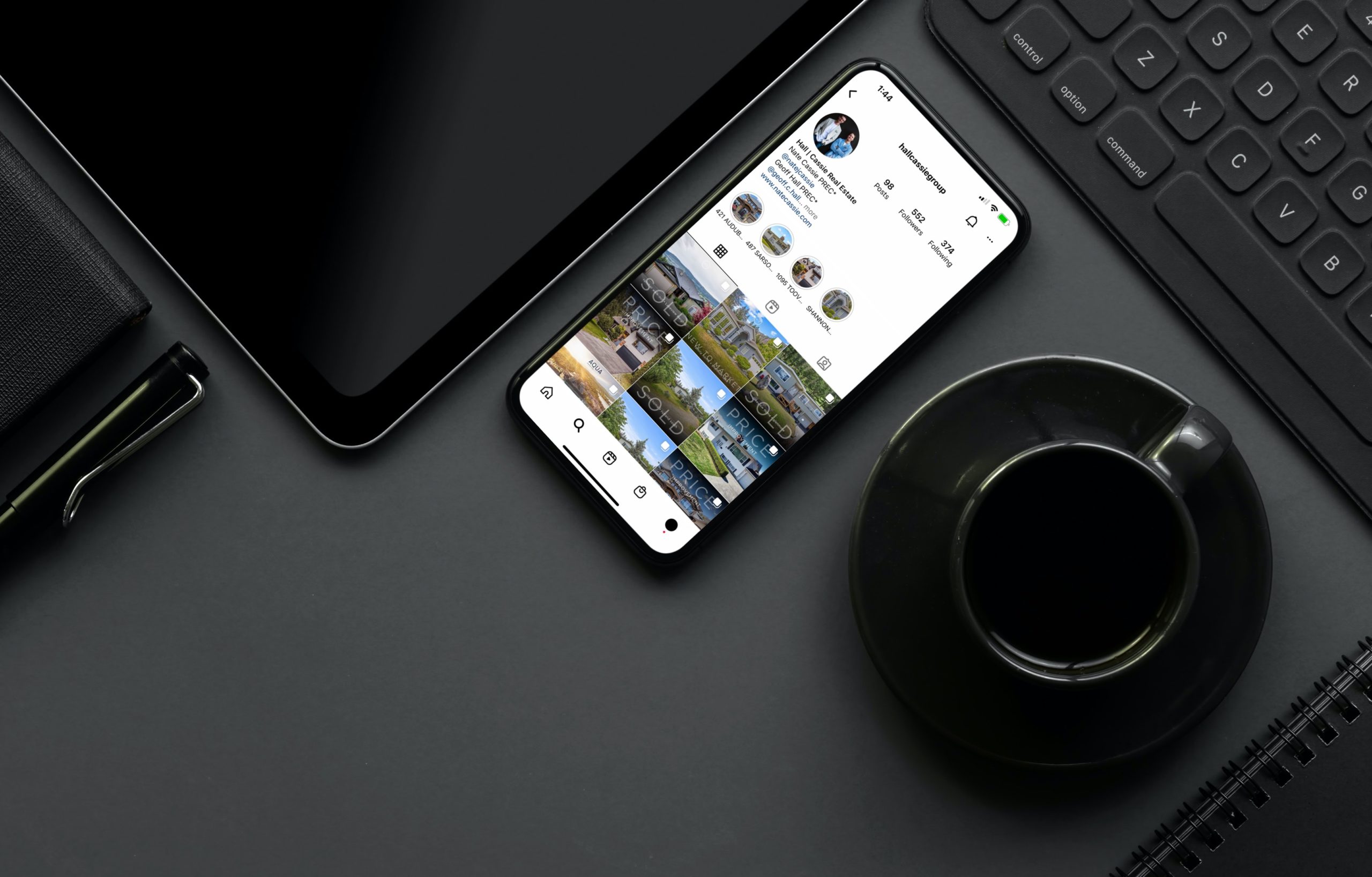 Social Media
Social media presence acts as a second online listing service providing our close group of followers with a firsthand look of coming soon, newly listed as well as behind-the-scenes footage designed to help connect buyers and agents with my portfolio of gorgeous homes.
Magazine Quality Brochures
Knowing that their clients have invested a significant amount of time, effort and money into making their homes perfect, Geoff and Nate believe that the hard work and attention to detail should not end there. Once listed, the client's home will receive magazine-quality brochures containing photos, floor plans and detailed information about the home that buyers can take with them and review later.