Professional Photography
Working with the best photographers and videographers in the industry, The Hall Cassie Group offers unparalleled polish in photography and cinematography, which creates engaging and powerful video and social media reach.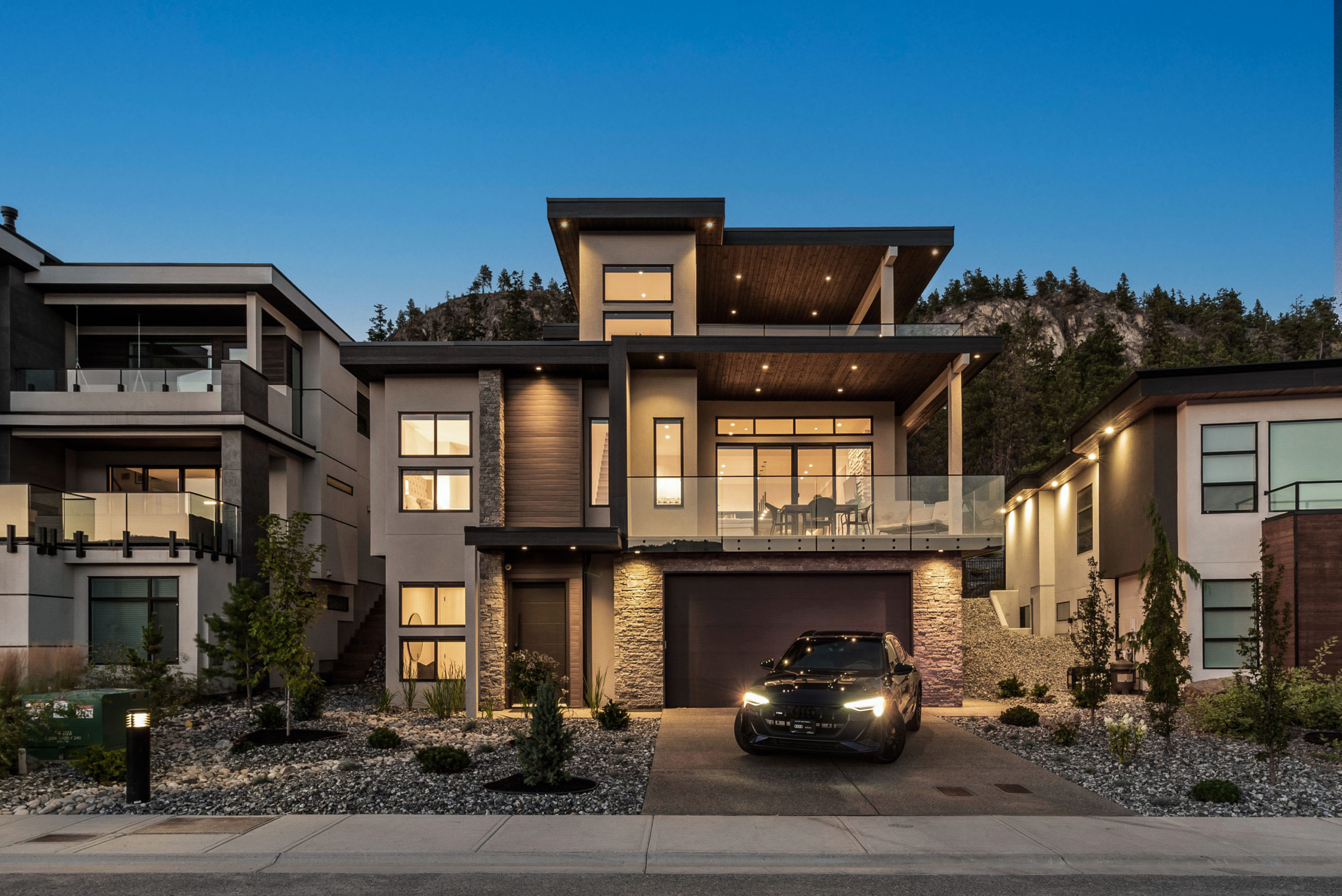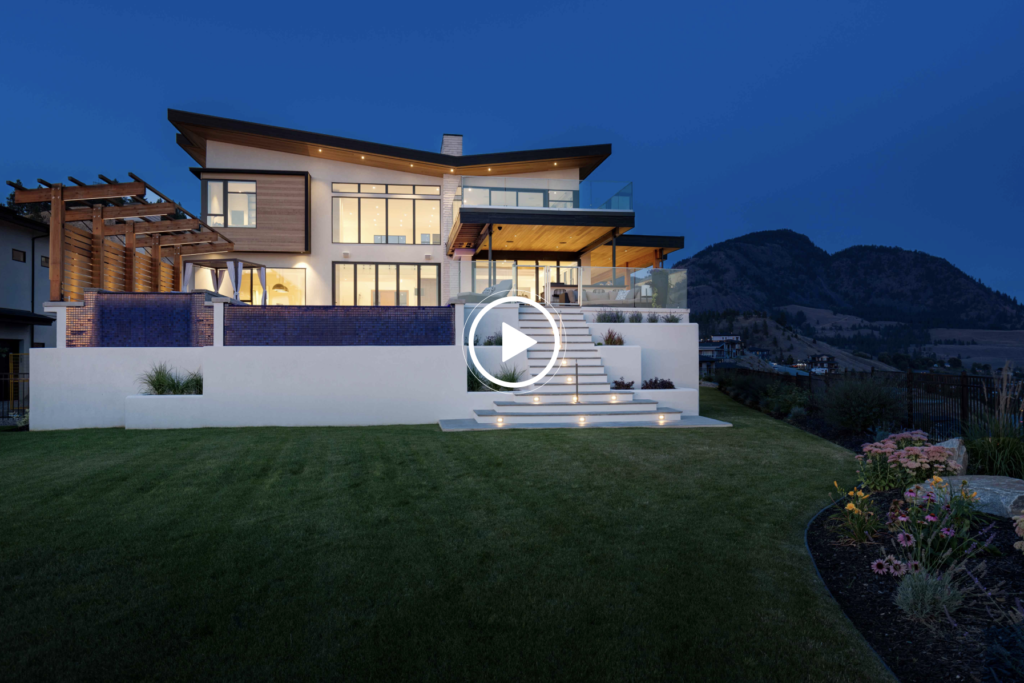 Cinematic Property Videos
The vast majority of homebuyers use internet sources to search for their new home. Our cinematic property videos, professional social media content, and polished photography attract the maximum number of buyers possible. Hall | Cassie Group gives your home's listing the exposure it deserves.
Open Houses & Realtor Caravans
Every home listed with Hall | Cassie Group is presented in a professional and polished manner for all showings, open houses, and Realtor tours. We ensure that the utmost attention is brought to every detail of your home's unique features and attributes and that the first impression of every viewer is maximized.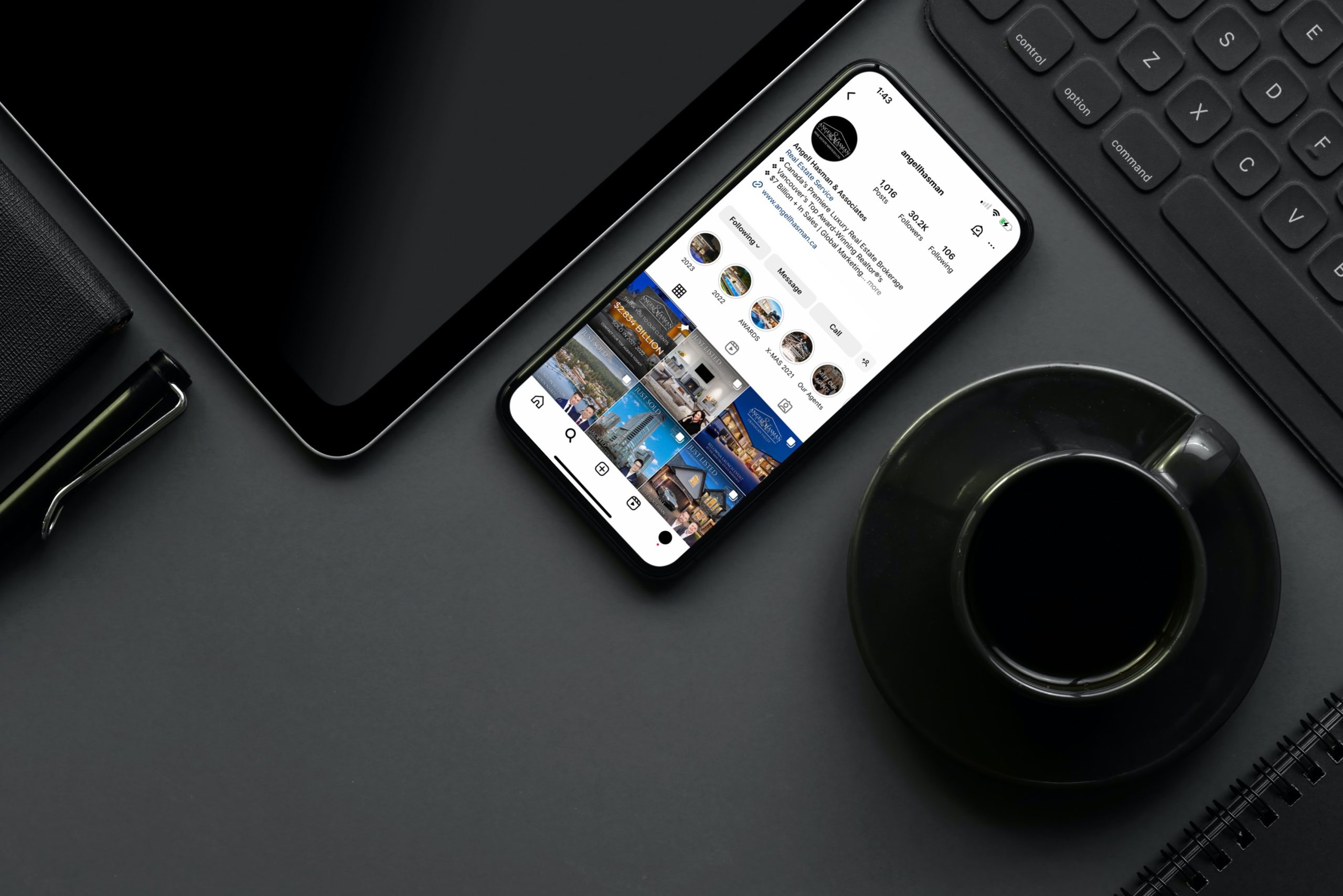 Social Media
Social media outlets are an incredibly powerful tool to sell your home, acting as a secondary listing service alongside the MLS. Angell Hasman & Associates Realty and Hall | Cassie Group possess unmatched social media presence, with hundreds of thousands of followers. Whether it's Coming Soon teasers, behind-the-scenes footage, or special events, every moment is designed to connect your property with buyers.
Magazine Quality Brochures
Knowing that their clients have invested a significant amount of time, effort and money into making their homes perfect, Geoff and Nate believe that the hard work and attention to detail should not end there. Once listed, the client's home will receive magazine-quality brochures containing photos, floor plans and detailed information about the home that buyers can take with them and review later.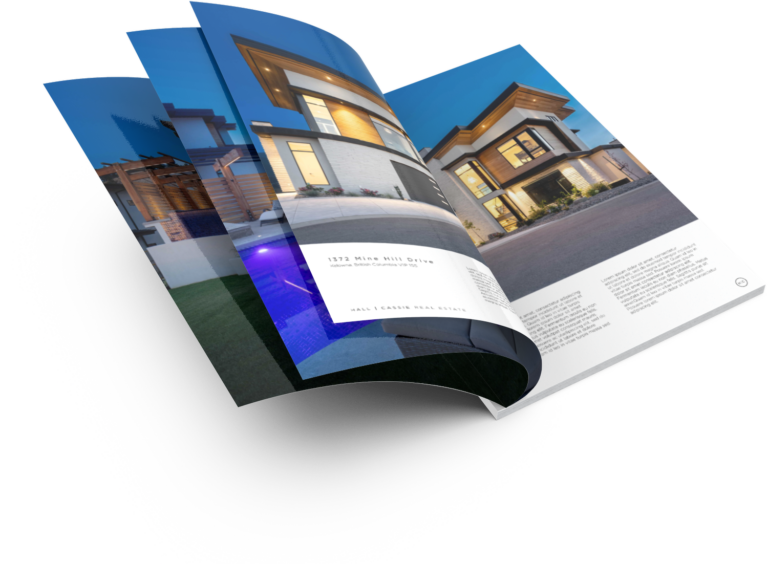 Professional Floor Plan & Measurements
Accurate measurements and floor plans are a necessity when marketing to today's sophisticated Buyers, especially as most will see your home on the internet first. Every home will have onsite measurements and computerized floor plans, ensuring there are no surprises when a buyer views your home in person.