MEET THE HALL CASSIE REAL ESTATE GROUP
With an expansive knowledge of Okanagan, The Hall | Cassie Real Estate Group are uniquely qualified to provide their clients with valuable insight when it comes to selling or purchasing a home.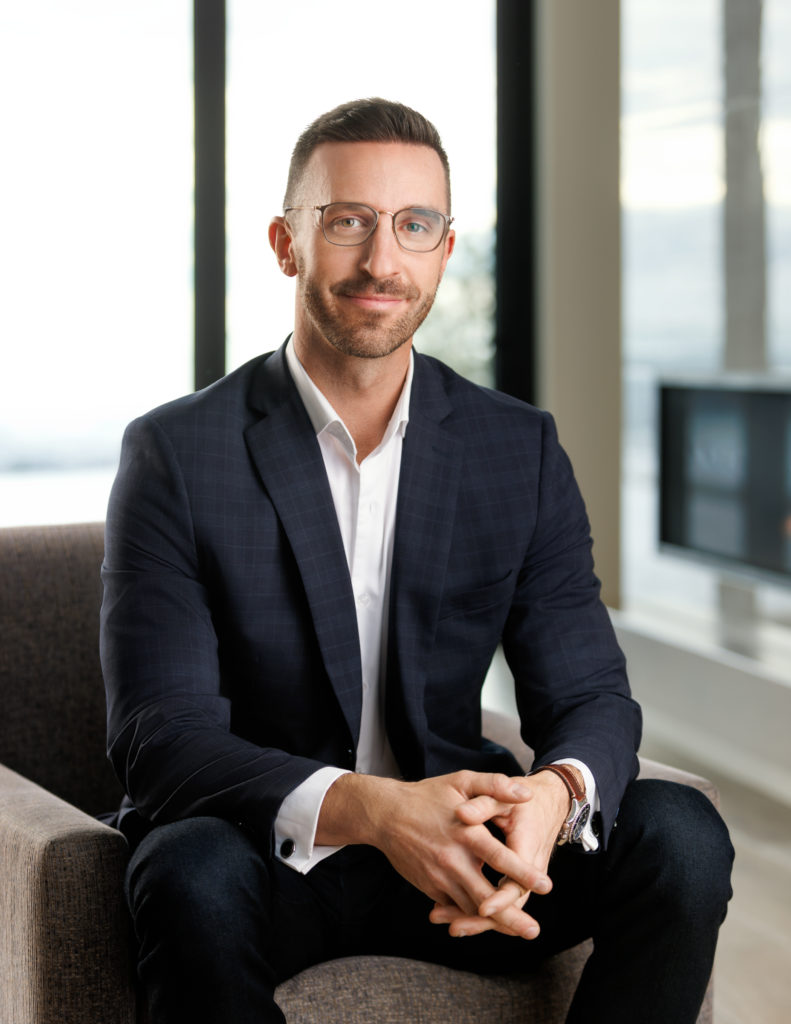 Geoff spent the first twenty-seven years of his life in beautiful Victoria, BC.  Attending UVic and embarking on a career in finance immediately thereafter, he quickly found his taste for office work to be diminishing day by day.  Geoff was drawn to real estate, as his financial experience would be very valuable to his clients as they invest in their new home.  Geoff began this career in Fort McMurray, AB (where he learned the value of a good coat) and spent more than three years serving Buyers and Sellers in that amazing city.  The year 2015 brought a relocation to the sunny Okanagan, which he lovingly calls home.  With nearly a decade of experience representing Buyers and Sellers in all property types from investment condominiums to luxury acreages, Geoff provides expertise to clients of all backgrounds.
Nate grew up in Prince George and was heavily involved in the basketball community and has won several bodybuilding competitions. His dedication and competitive spirit have translated into his work ethic as a REALTOR®. With a big heart for the community, Nate has always had a strong passion for understanding the ins and outs of the ever-changing real estate market. His widespread knowledge of the Okanagan region spans back to his childhood, where he spent every summer indulging in some of BC's best lake surfing, wakeboarding, hiking, and other outdoor activities. As someone who truly lives and breathes the Okanagan lifestyle, Nate decided to make the Okanagan his home in 2015. Since then, Nate has been working hard to offer a bespoke approach to real estate, tailored to each client's individual needs. 
Before making the dive into real estate, Nate spent three years serving as a Wild Firefighter, often working 16 to 20-hour shifts combating wildfires. He continues to demonstrate his vigor, strong work ethic, and loyal service in his career as a realtor. No matter what the circumstance, Nate will always go out of his way to put himself on the line for his clients.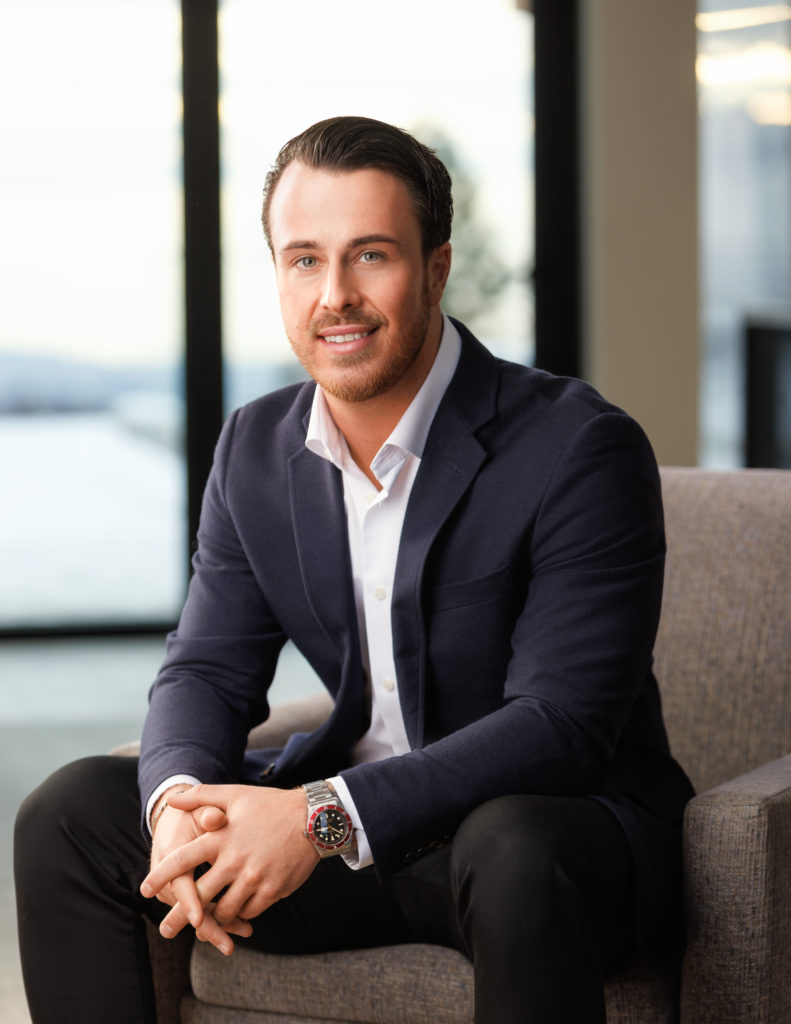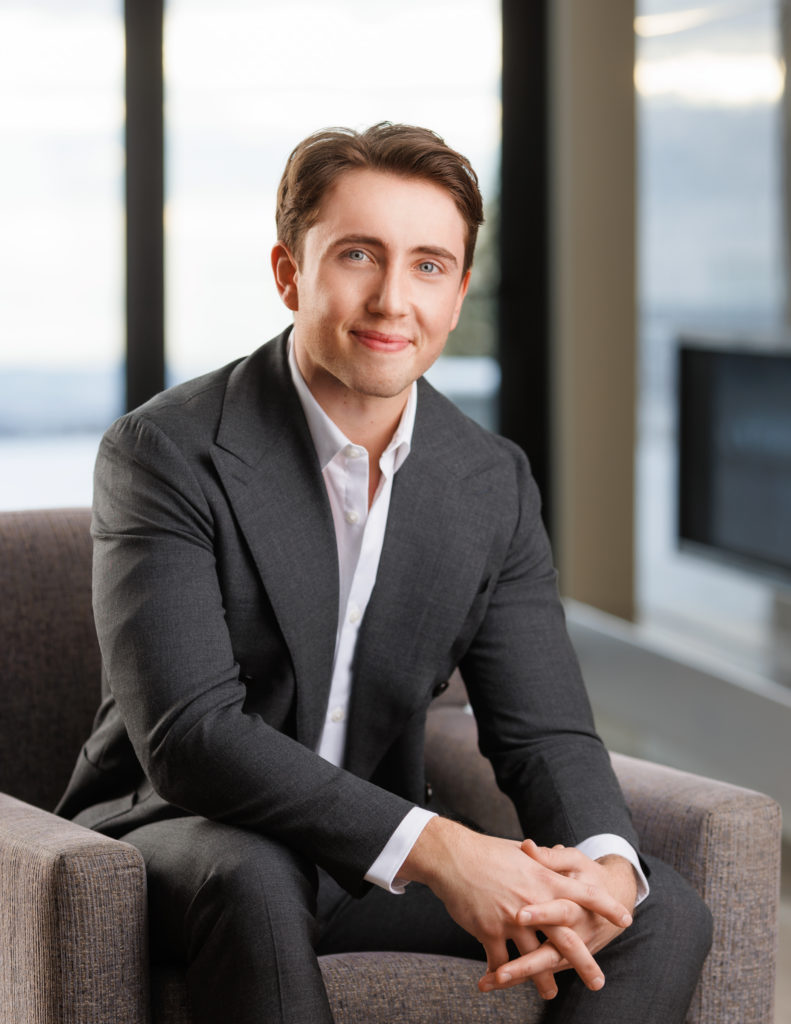 Scott Latwat
LICENSED REAL ESTATE AGENT
Scott was born and raised in Vernon, BC, where he began his real estate career. Growing up, he played junior hockey across the province which lead to several years coaching. Through his years in hockey, Scott recognizes the importance of communication and accountability, adding to his well-rounded approach to real estate.
Scott stands out through his focus on building strong relationships with his clients; his number one priority are clients and their needs. This has enabled him to become a high producing agent early in his career. Scott's extensive knowledge in residential home sales has allowed additional experience with large residential developments.
Growing up in the Okanagan has permitted Scott to experienced all corners of what this unique and ideal valley has to offer, especially now that he has moved into the heart of Kelowna. He truly believes the Okanagan is the best place to live and wants to help others find their dream home. When he is not working hard for his clients, you can find Scott teeing off at one of the many local golf courses or out enjoying one of the valley's pristine lakes with his friends and family.