MEET THE HALL CASSIE REAL ESTATE GROUP
With an expansive knowledge of Okanagan, The Hall | Cassie Real Estate Group are uniquely qualified to provide their clients with valuable insight when it comes to selling or purchasing a home.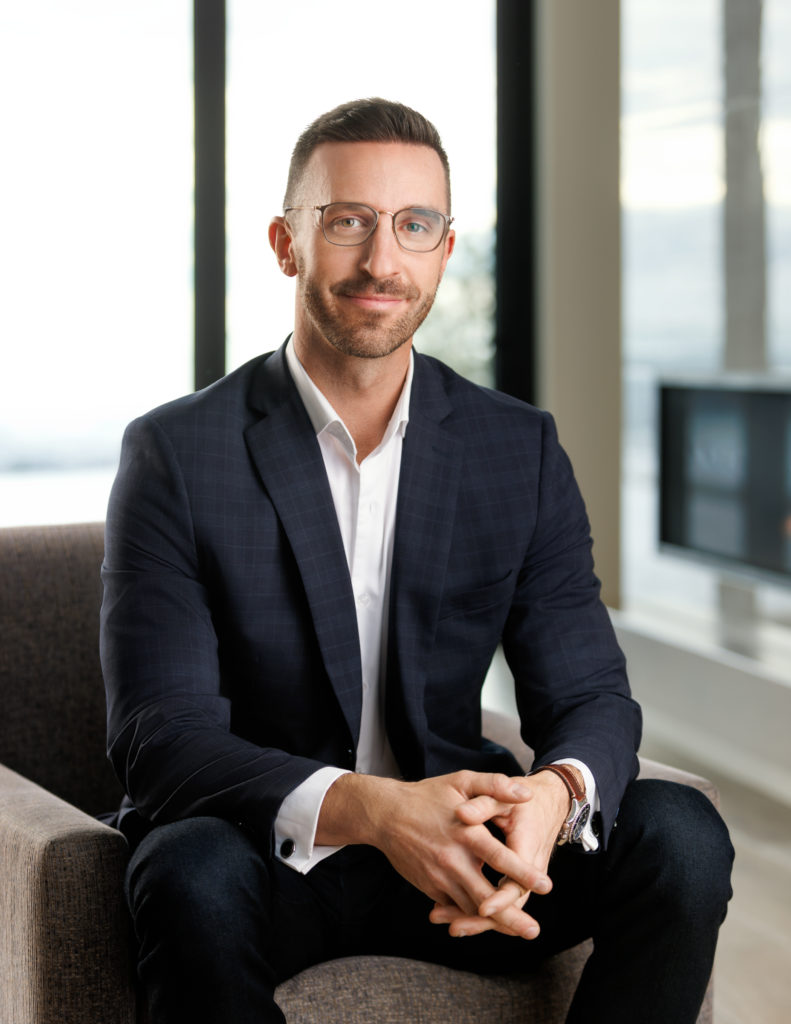 Geoff spent the first twenty-seven years of his life in beautiful Victoria, BC.  Attending UVic and embarking on a career in finance immediately thereafter, he quickly found his taste for office work to be diminishing day by day.  Geoff was drawn to real estate, as his financial experience would be very valuable to his clients as they invest in their new home.  Geoff began this career in Fort McMurray, AB (where he learned the value of a good coat) and spent more than three years serving Buyers and Sellers in that amazing city.  The year 2015 brought a relocation to the sunny Okanagan, which he lovingly calls home.  With nearly a decade of experience representing Buyers and Sellers in all property types from investment condominiums to luxury acreages, Geoff provides expertise to clients of all backgrounds.
Nate stands out in the luxury real estate market due to his unwavering commitment to his clients. His extensive background in the Okanagan region is rooted in years of enjoying BC's premier lake activities, providing him with unmatched insights into the local lifestyle.
"I firmly believe that there is no substitute for aggressive promotion, strategic networking, and a deep understanding of market conditions, complemented by finely honed negotiation skills. Success, for me, is not solely measured by sales figures, but by the relationships built, consistent client communication, and the ability to respond to their unique needs. Furthermore, I deeply appreciate the distinct qualities of each property, recognizing that every home possesses its own exceptional characteristics."
Nate's expertise in the real estate business, coupled with his unwavering commitment to delivering top-tier customer service, has positioned him as a distinguished figure in marketing the Okanagan's most exclusive homes and luxury estates.
With an innate grasp of this dynamic market and an uncompromising dedication to maintaining the highest standards of professionalism, Nate guarantees a seamless and efficient experience for you, from the initial contact to the final closing.
Whether you own a Luxury Condominium, Prestigious Residence, or World-Class Estate, Nate's approach to marketing your property is thorough, polished, and professional. He leverages his extensive experiences and personal touch to ensure you obtain the highest value for your most significant investment.